It isn't every day you get to sit in the company of fifteen hundred game-changing women, but that's what Bare Necessities did last month at Blogher 2019 in NYC, a summit for women content creators.
From famous faces like actress Sarah Jessica Parker, who just launched her very own wine, to upstart entrepreneurs pitching status quo-shattering ideas, like MIT-grad Adriana Vazquez's overhaul of the breast pump, big estrogen energy ran high as we listened and learned how to lift each other up through the power of our personal brands.
Just in time for Women in Business Month, borrow some of their empowering, inspiring mojo for yourself today, then go make some magic happen. Because if not you, than who will?
"I have to know myself and be brave enough to understand what I have to offer"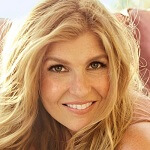 Connie Britton, actress and activist
"I don't belong to the perceptions other people have for me. Silence the noise and find your voice"


Keke Palmer, actress, musical artist, host and activist
"I believe in women, and I believe in cheerleading the hell out of your friends"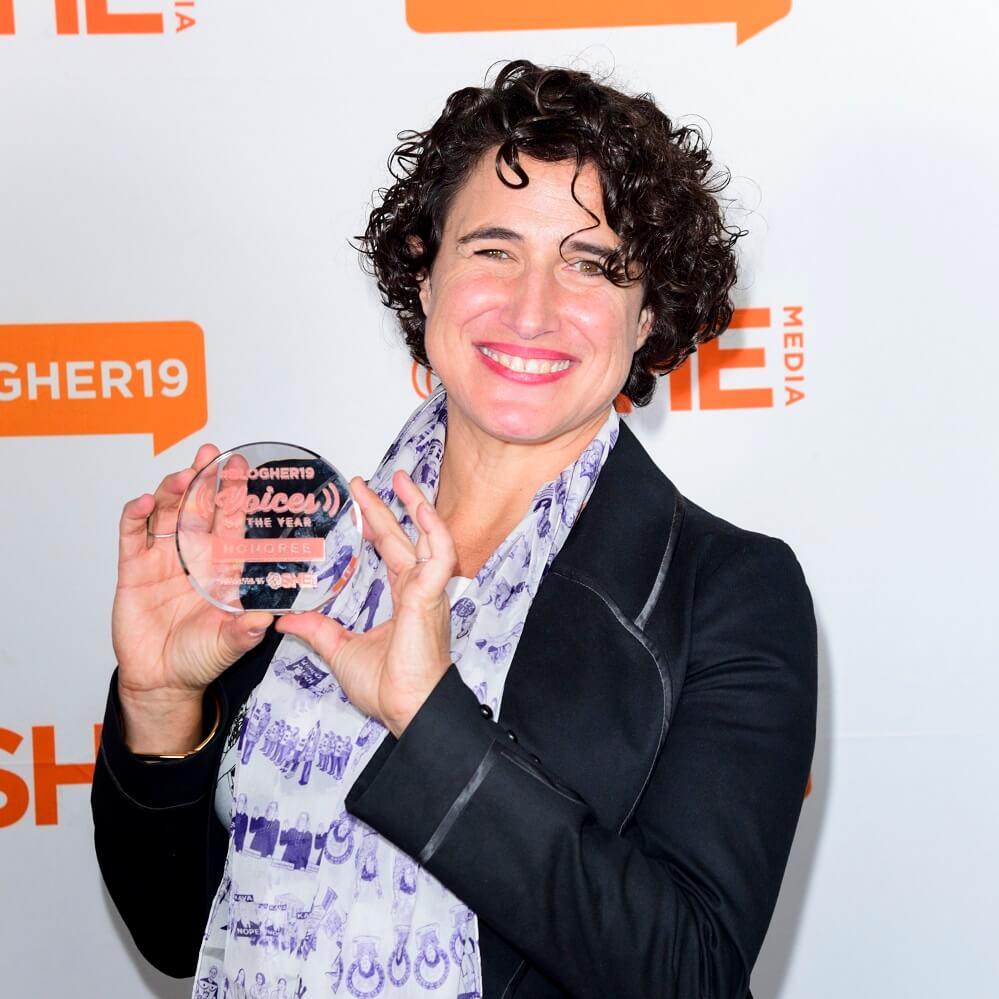 Alexandra Posen, artist and founder of Resistance by Design
"Great ideas are born when you get tired of waiting"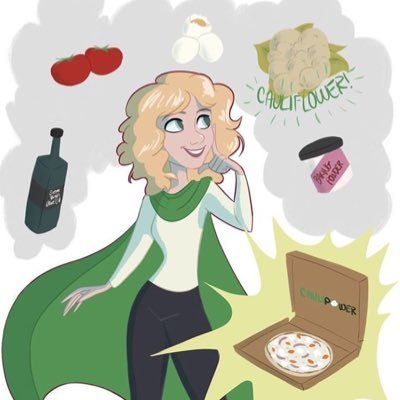 Gail Becker, founder and CEO of Caulipower
"You have to conquer that awkward moment because you're not going to get that moment back, and one moment can change things—it did for us"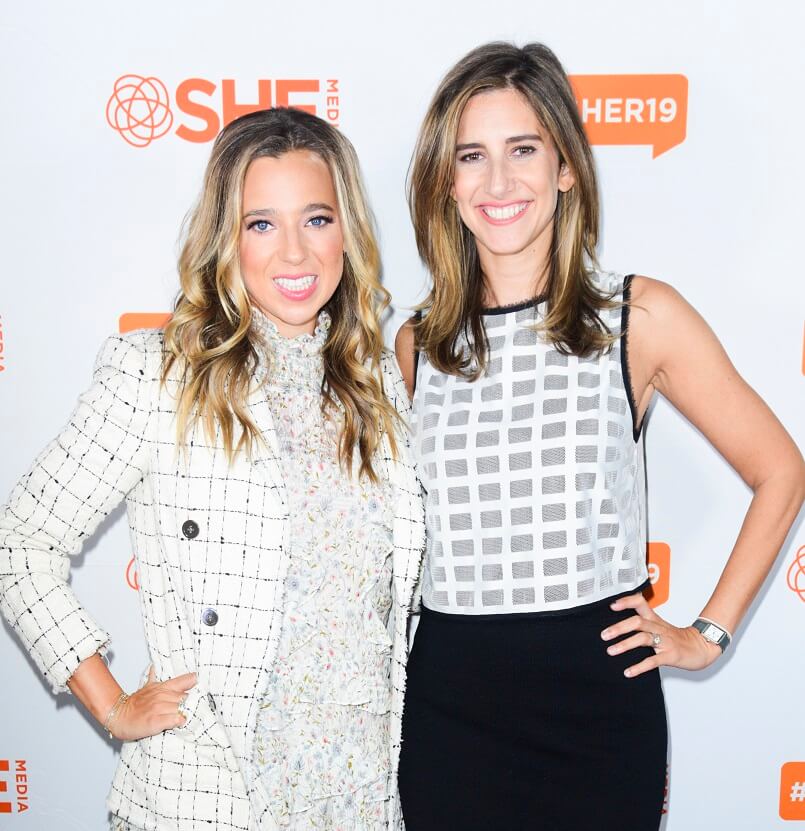 Danielle Weisberg and Carly Zakin, cofounders and CEOs of The Skimm
"I was struck by the revelation that you didn't have to get the best PSAT scores to be successful. I ask a lot of questions. I dream big all the time and much of it is not fully realized, but I have to ask. I don't lose any ground by asking. Time spent in the process of achieving is the ingredient to your own success, whatever that is for you. Summon the boldness you might not think you possess"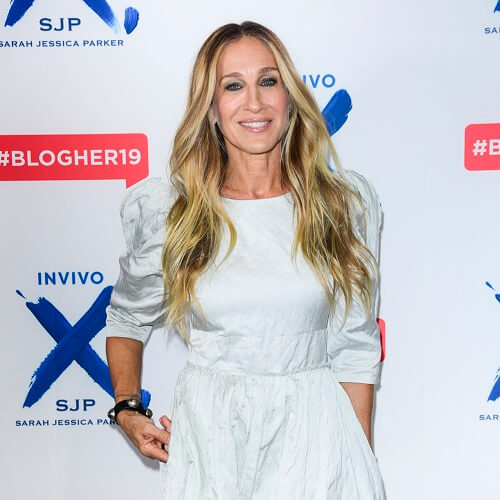 Sarah Jessica Parker, actress, producer and entrepreneur
"'What can you do for me?' is something I'm learning to say. I love being asked, too, because it says I have value"


Samantha Skey, CEO of SHE Media
"Haters mean you're doing something right"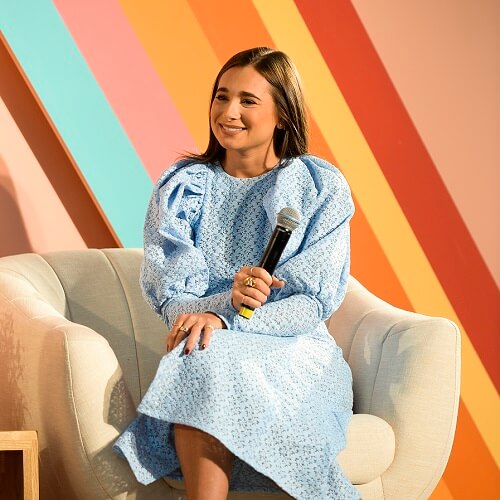 Danielle Bernstein, founder of WeWoreWhat
"There's always something more to learn. There is no such thing as failure; you just keep going"


Jennifer Moss, founder of BabyNames.com
"If you don't know what to do, do something and see what happens"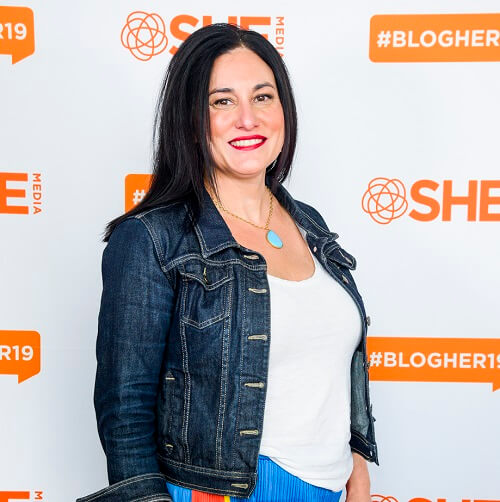 Michelle Madhok, founder and CEO of SheFinds.com
"Women are our own best advocates. You just have to be brave enough to find the right partners"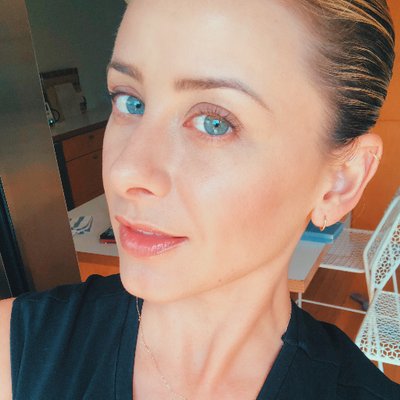 Lo Bosworth, founder of Love Wellness, author and TV personality
"I'm interested in this. Well, I'm going to try it out, goddamn it, because it is my right to try it out!"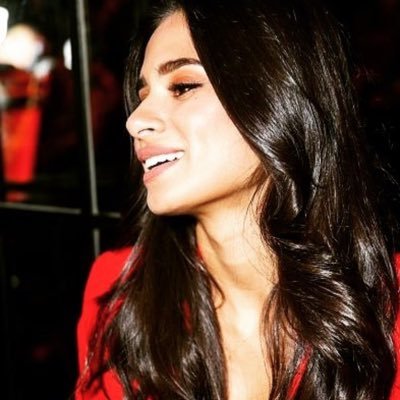 Diane Guerrero, actress, author and activist
"We're sending Tesla into space, but we can't make breastfeeding easier for moms?!"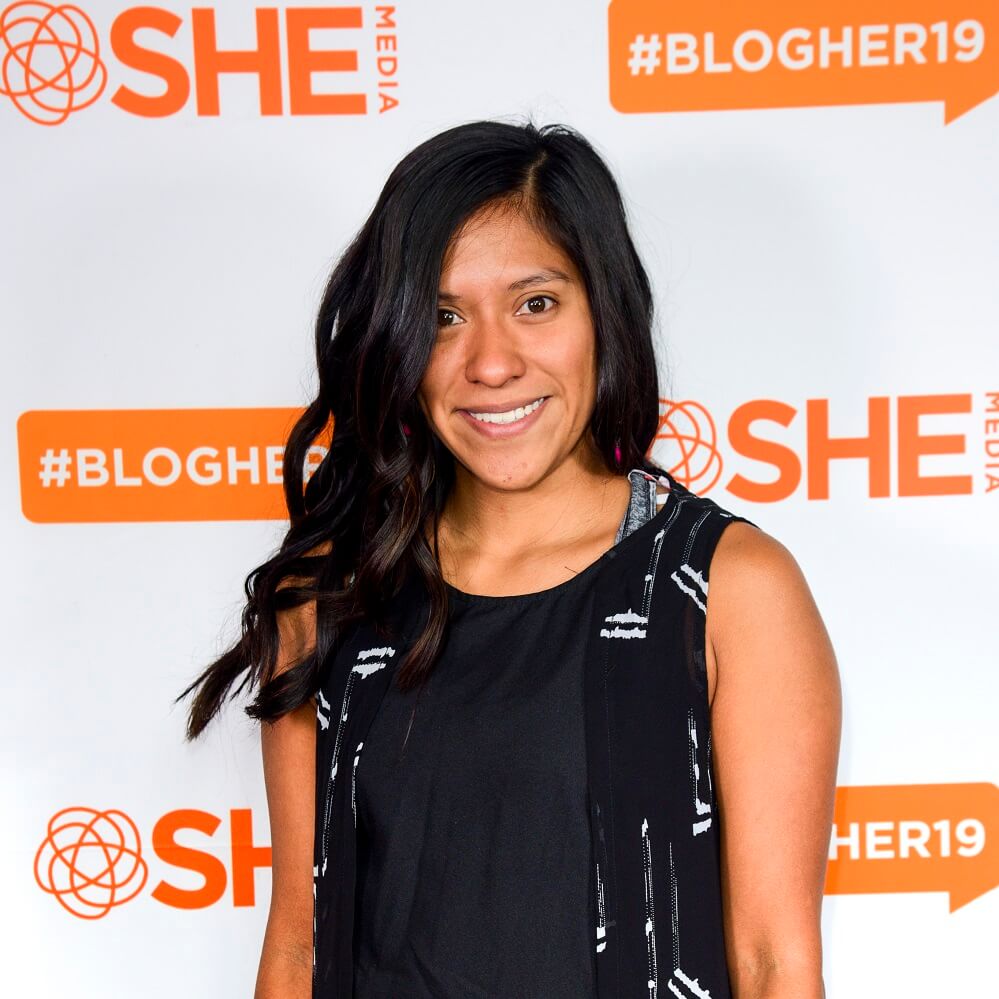 Adriana Vázquez, cofounder and CEO of the Lilu massage bra
"Asking for help is one of the hardest things we can do. We're all in this together"


Jaime-Jin Lewis, cofounder and CEO of Wiggle Room
What advice do you live by? We want to know! Share it with Bare it All in the comments.
The following two tabs change content below.

Brooke is the editor of this here blog. In a previous life, she was an editor at Good Housekeeping and O, The Oprah Magazine. Brooke has written for Glamour, Travel+Leisure, New York Magazine and more. She's into concerts, travel and her exceptionally adorable daughter and husband.

Latest posts by Brooke Glassberg (see all)