Whether you're going to a black tie party or a dive bar, if you're leaving the house to ring in 2019, you're going to want to start by layering on the shapewear. It's the farthest thing from constricting anymore—on the contrary, its stretchiness makes curves look flawless while still allowing you to eat a slider. Or five.
We sat down with Bare Necessities shapewear expert Melissa McDonald to outfit-strategize. You've got the invites, we've got the style solutions. Here's exactly what to wear under your ready-to-wear….
IF YOU'RE WEARING: A COCKTAIL DRESS
PAIR IT WITH: A SHAPING BODYSUIT
In terms of dress code, you can't go wrong with a festive, flashy minidress. Where you can go horribly wrong, however, is a lumpy finish underneath. Enter the bodysuit, the piece to own for invisible shaping and support where it counts most. These pieces are like your usual undergarments, on steroids. They smooth a stomach, whittle a waist and make your butt look kapow, all in one step. Melissa happens to love the Spanx Lace Collection Wire-Free Bodysuit because not only does it keep you looking trim with lightweight, targeted shaping panels and a flexible fit to flatter every shape and size, it's also, like, really pretty.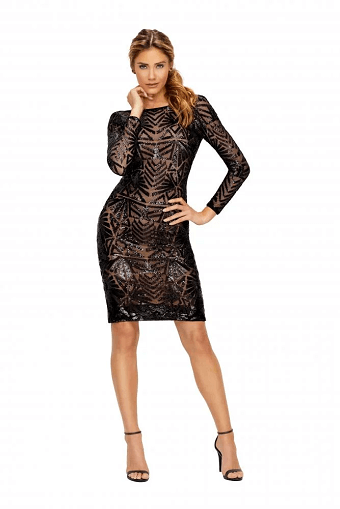 IF YOU'RE WEARING: SOMETHING CLINGY
PAIR IT WITH: HIGH-WAISTED PANTIES OR SHORTS
For comfy control that stays where it belongs—even under the most form-fitting Spandex or jersey confection—go with a light-yet-mighty layer that flattens the hips and torso right on up to the bustline. And though the Spanx Power Series Medium Control Higher Power Short is key under anything dramatically body-conscious, you'll also find it in rotation as an everyday shaping essential. "It gives that seamless, smooth control right where we all need it most," Melissa says.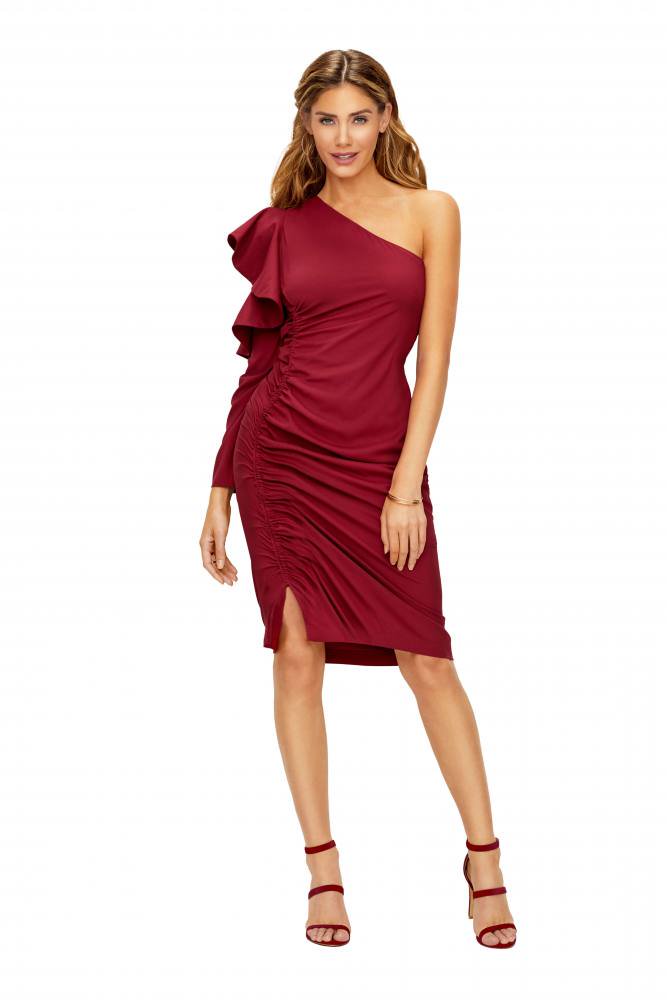 IF YOU'RE WEARING: SOMETHING LONG
PAIR IT WITH: A CATSUIT
A maxiskirt. A gown. Pants. A jumpsuit. The full-length shaper works under them all, making you look impossibly lithe from head to toe. Spanx Suit Your Fancy Medium Control Open-Bust Catsuit has convertible straps, a low plunge in both front and back to let you wear it with your own bra—Melissa's very favorite thing about it—and shaping fabric that keeps panty lines far, far away.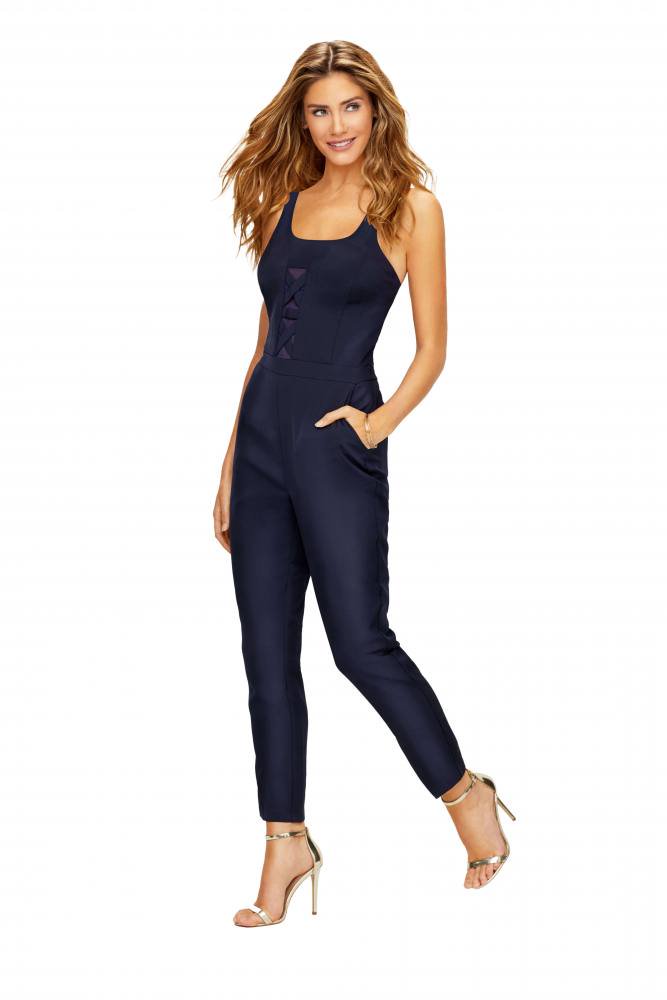 IF YOU'RE WEARING: A FIT-AND-FLARE SILHOUETTE
PAIR IT WITH: A LOW-BACK BODYSUIT
When your dress is all about a narrow waist and has a low back, high slit or spaghetti straps, you basically need the smallest shaper possible, to which we suggest a barely-there bodysuit that nevertheless works very hard for you. Melissa says to make the Va Bien Strapless Low Back Slimming Bodysuit your go-to for light-control smoothing plus, with its thong design, zero panty lines.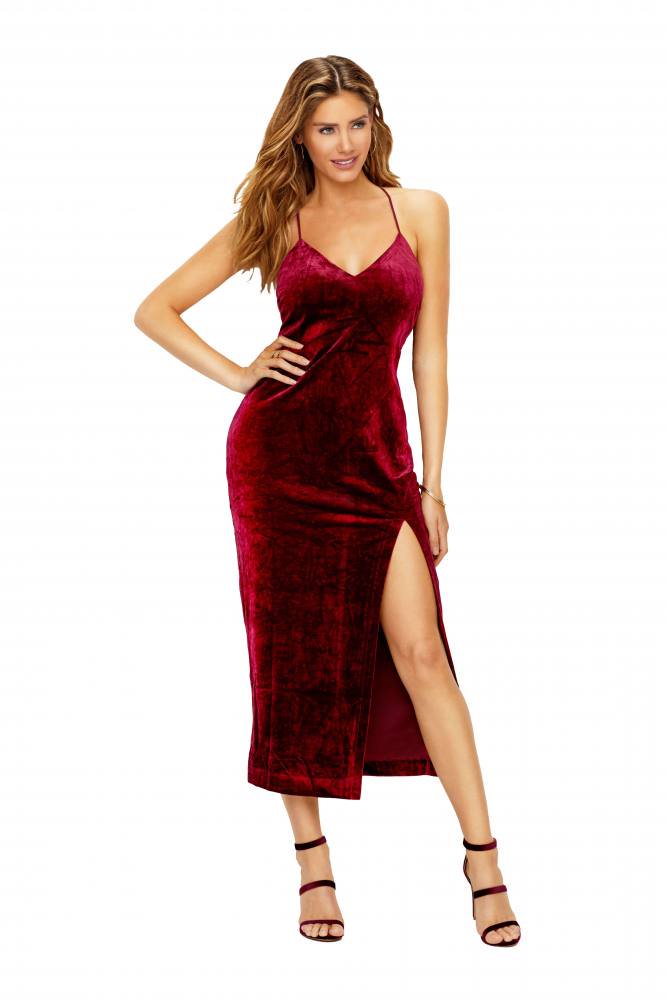 3…2…1…a happy and a healthy New You!
The following two tabs change content below.

Brooke is the editor of this here blog. In a previous life, she was an editor at Good Housekeeping and O, The Oprah Magazine. Brooke has written for Glamour, Travel+Leisure, New York Magazine and more. She's into concerts, travel and her exceptionally adorable daughter and husband.

Latest posts by Brooke Glassberg (see all)