Determination.
Courage.
Grit.
Grace.
Athletic prowess aside, this is what's really at the heart of every Olympian.
In an era of unfathomable turmoil roiling the world, today we get together to celebrate humanity's finest attributes. The games are so much more than a spectacle of Herculean feats of strength; they're a macro lesson in unity, humility, bravery, teamwork and good sportsmanship. The whole is way greater than the sum of its parts, and we're rarely more aligned as a planet than this time we spend together every two years. The center holds.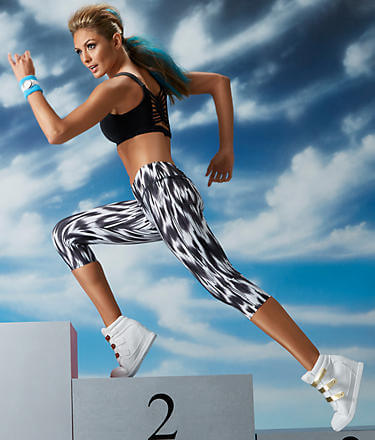 It's especially a time for the world's women to shine. We cast aside our differences and focus on the commonalities in noble pursuit of the purest form of competition. Our mission at Bare Necessities is to lift women up, so you'd better believe we'll be glued to our TVs until the 21st, marveling at their abilities, collecting new role models, hitting replay on our DVRs, cheering real loud and feeling extra patriotic.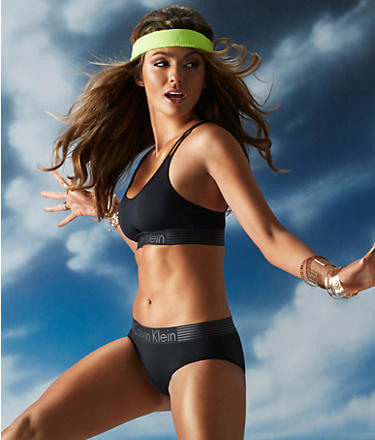 As we embark on the road to Rio, we're paying homage to these awesome athletes — right now, their spirit and fun and playfulness are making our days brighter.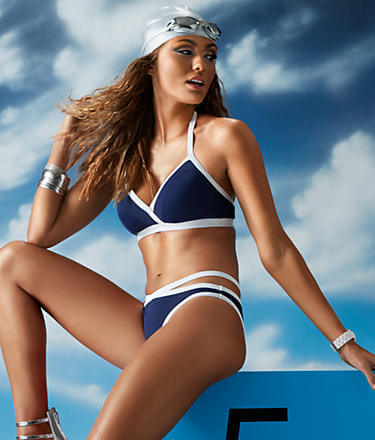 "This campaign was inspired by the champion in every woman," says Susan Ferenczi, creative director at Bare Necessities. "She's a modern superhero with attitude, fearless and always in style."
After all, the sky's the limit.